Re-keying
If your hardware is in good operating condition then Re-keying is a good option when your keys are lost/stolen, buy a new house, change roommates, or after you have had contractors working in your house. If your hardware is in poor shape then buying new hardware may make more sense. We can install that as well.
Lockouts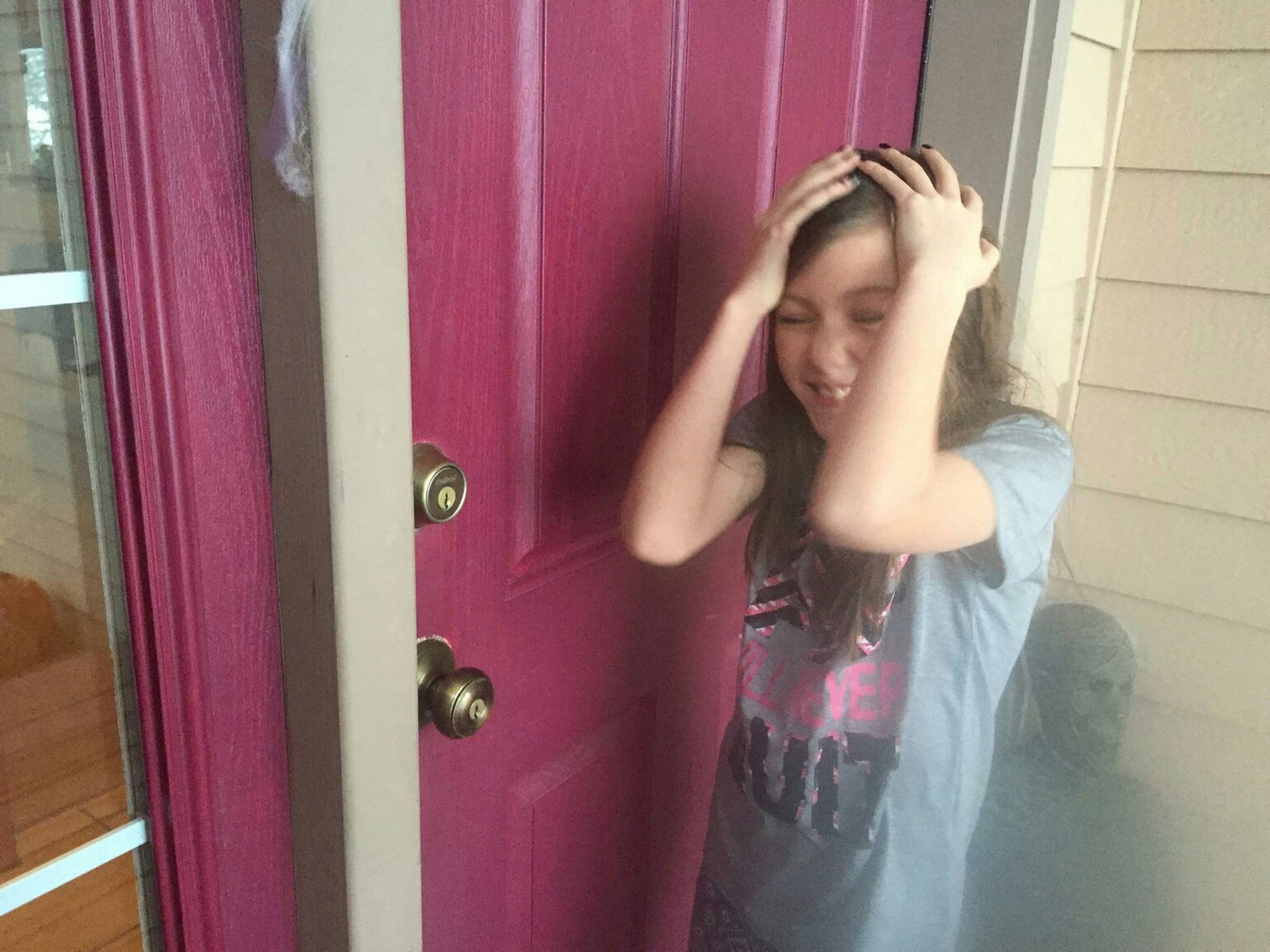 Keyless Entry
A variety of keyless entry locks are available for homes.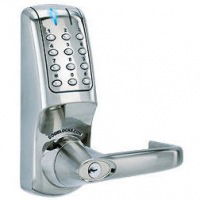 Lock repair
Multi-point locks are somewhat new in our area. Operating them is not real intuitive and forcing frequently causes damage rendering the door stuck in a locked or unlocked condition. We can service and repair many of the manufacturers such as Andersen, G-U, Peachtree, and Hoppe.